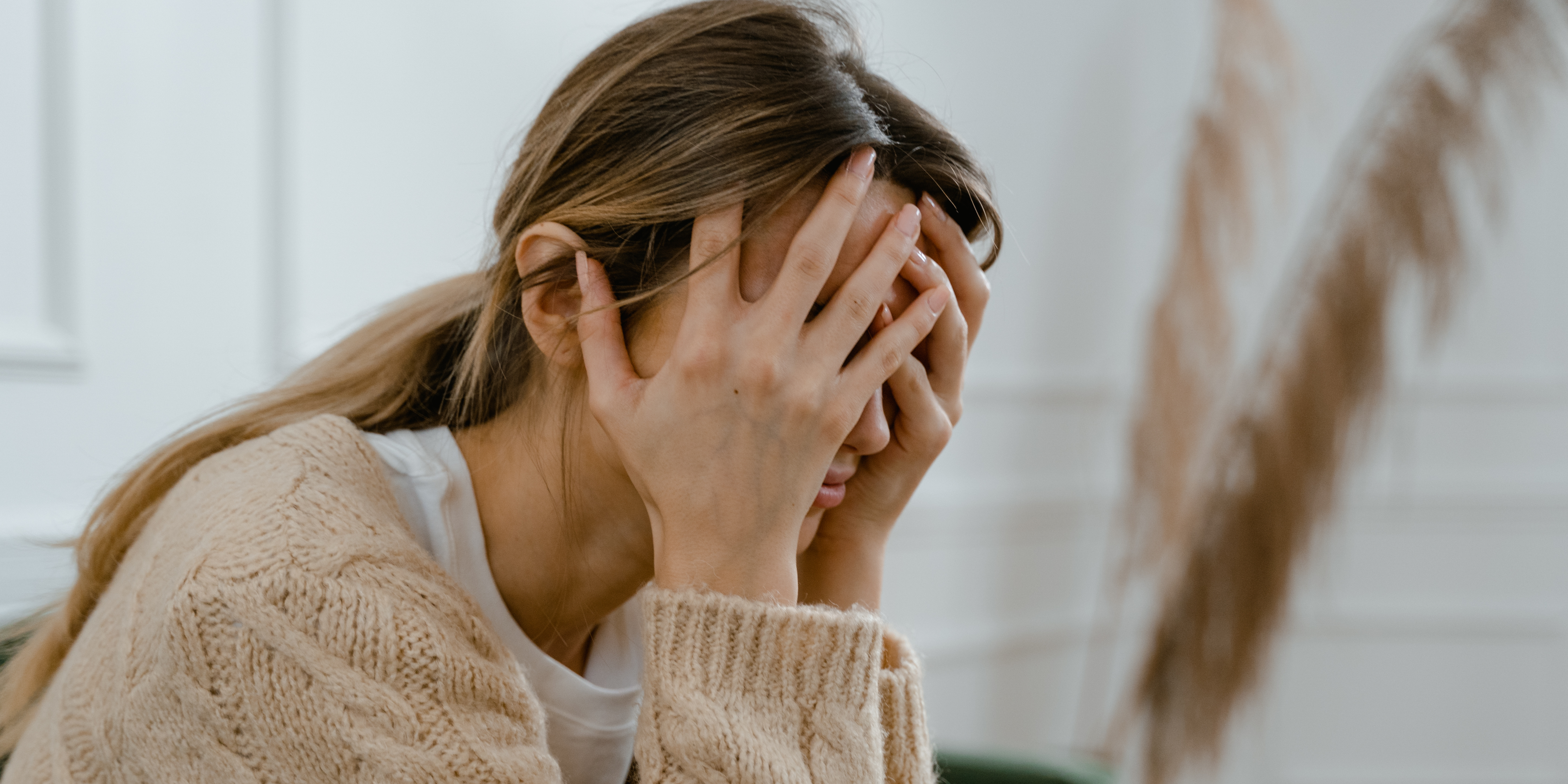 Discover how to confidently say "no" to the things that don't light you up so you can spend more time on the things that do


Are You a People-Pleaser?

Do you often commit, out of guilt, to things you don't really want to do?


Do you have a hard time saying "no" or setting boundaries?


Do you struggle to speak up for yourself out of fear of confrontation?



Do you worry about what other people think of you?




Do you put everyone else's needs ahead of your own?


Do you feel a deep resentment growing because your partner, boss, friends, or loved ones don't seem to appreciate all that you do for them?


Do you feel others often take advantage of you or take you for granted?

If you said "yes" to many of the questions above, then it's time to break the patterns of people pleasing.

Imagine...

Being confident and courageous walking into a room full of people so that you could care less what anyone else thought of you


Feeling comfortable receiving help and support and graciously accepting it so that you feel well-rested, calm, and less stressed


Attracting and creating authentic and meaningful connections with others including your soul mate, friends, and loved ones so that you feel more fulfilled and accepted for who you are


Feeling seen, heard, and respected by your kids and partner who have learned to honor your boundaries now that you no longer give in or allow yourself to be a doormat


Being able to confidently say "No" to all the things you don't want to do so that you have more time to do the things you would LOVE to do


Surrendering control and responsibility for everyone else's emotions so that you can free up that energy for the people and things you ENJOY


Feeling grounded in the midst of conflict so that you can communicate more effectively and advocate for yourself effortlessly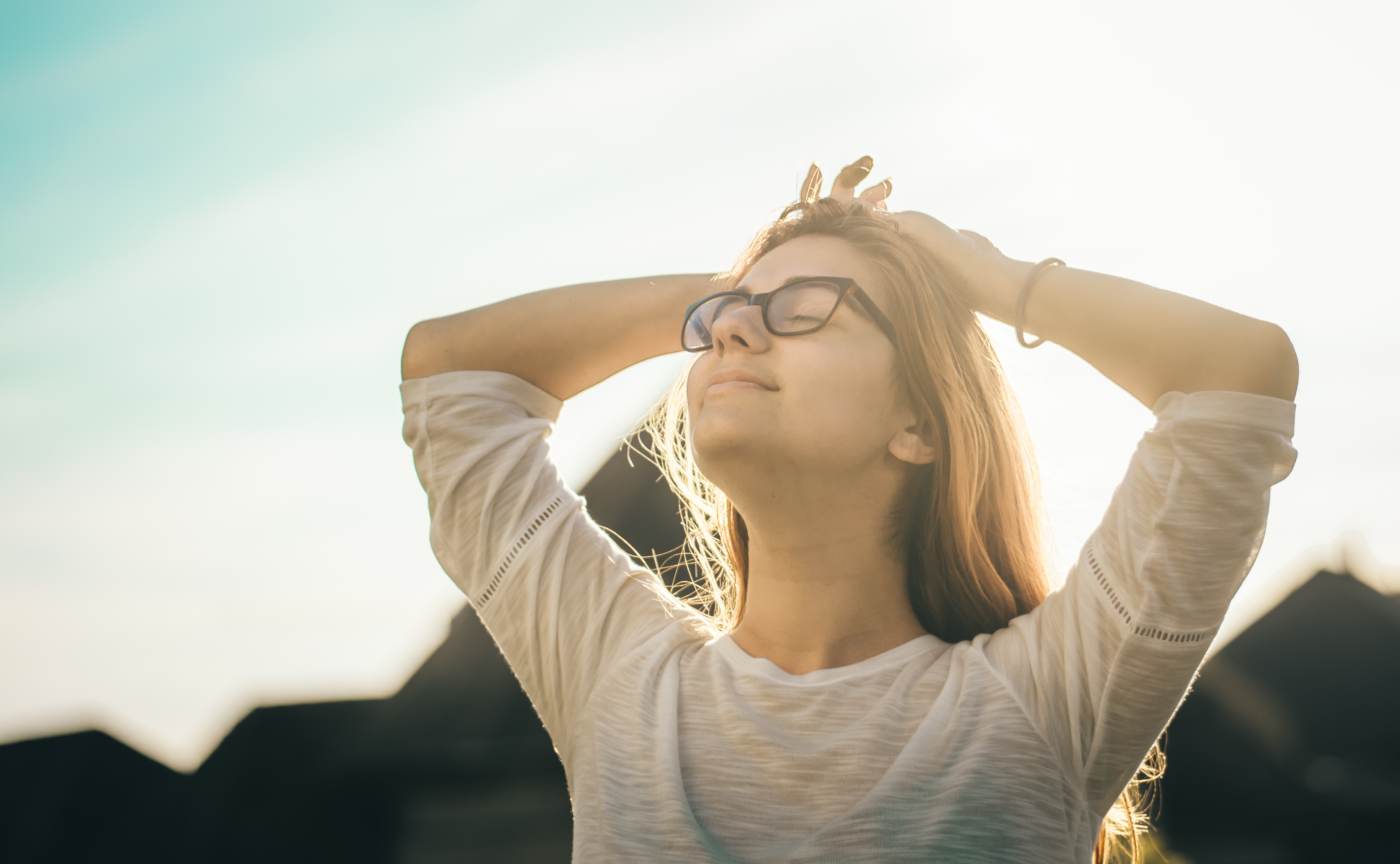 "It's time to break the patterns of people pleasing by letting go of the guilt, becoming comfortable with speaking up for yourself, and getting your needs met within your relationships so you can feel fully seen, valued, heard, and appreciated for who you are - which is beautifully unique and perfectly imperfect! It's time to show the world who you are as your raw and authentic self and stop contorting yourself into the box society has placed you in." - Corissa Stepp
Join us for Ditch the People Pleaser Bootcamp where you will learn how to:
finally understand what your unique needs after years of focusing on everyone else's needs


understand where people pleasing comes from and how to break the toxic patterns of codependency


identify what's holding you back from speaking up for yourself, and putting your needs first 


stop caring what other people think about you 


become more confident and courageous 


quiet your inner critic and create a more positive mindset


set and maintain clear, strong, and healthy boundaries and avoid becoming a doormat


discern the difference between your emotions and everyone else's so you can avoid being swept back into people pleasing


regain your vitality by learning how to protect your energy


communicate effectively so you can manage conflict effortlessly and with ease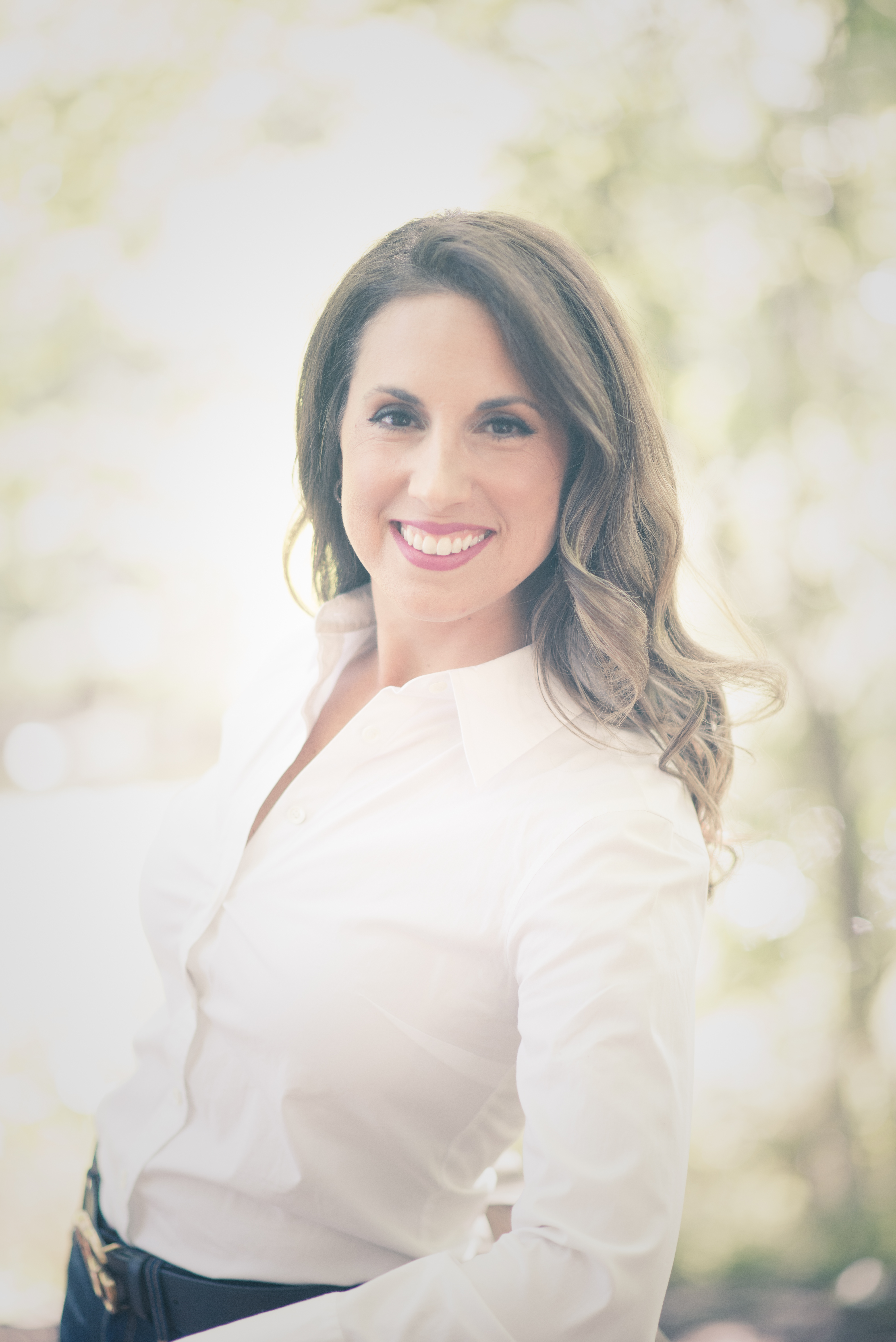 Hi! I'm Corissa

Corissa is a Relationship & Human Design Coach and Author. She graduated from James Madison University with a degree in Quantitative Finance and Financial Economics. She began her career on Wall Street, working for a prominent Investment Bank and, later, various Investment Firms. Over her 10+ year career in Finance, Corissa always seemed to struggle with feeling that she had a much bigger purpose and that she was designed to help others in a more meaningful way. It wasn't until she experienced a significant life disruption that she embarked on a journey of healing and self-discovery and uncovered how she could serve others. She now guides clients through creating transformations in their own lives and helps them understand who they truly are, their purpose, and how to find the power in the pain to create a life they love. 
Corissa is also a recovering people pleaser and perfectionist and now helps guide clients through healing their inner self-critic, letting go of the guilt, and the tendency to give more than they have. Together with clients, she helps them release the thought and behavioral patterns that are holding them back so they can step into a more empowered, authentic, confident, and interdependent version of themselves and ultimately find a meaningful relationship that aligns with their true value and worth.



Program Details
This is a 6-week Self-Guided Course where you can learn at your own pace. Each week a new module will become available so that you can follow along without getting overwhelmed.
This Course will help you build the courage to say "no" and the confidence to set healthy boundaries in order to prevent over-committing your time and energy or compromising yourself or your value for the sake of others.
Just because this Course is Self-Guided doesn't mean that you won't have access to online support should you have any questions! Any questions you may have can be emailed to me directly or shared in our Online Community.
This Program is jam-packed with over $1000 worth of content, plus access to our online Community as an added bonus. Grab your seat now for less than $100!



Suggested Products

Here are some other products you may be interested in:
Check your inbox to confirm your subscription