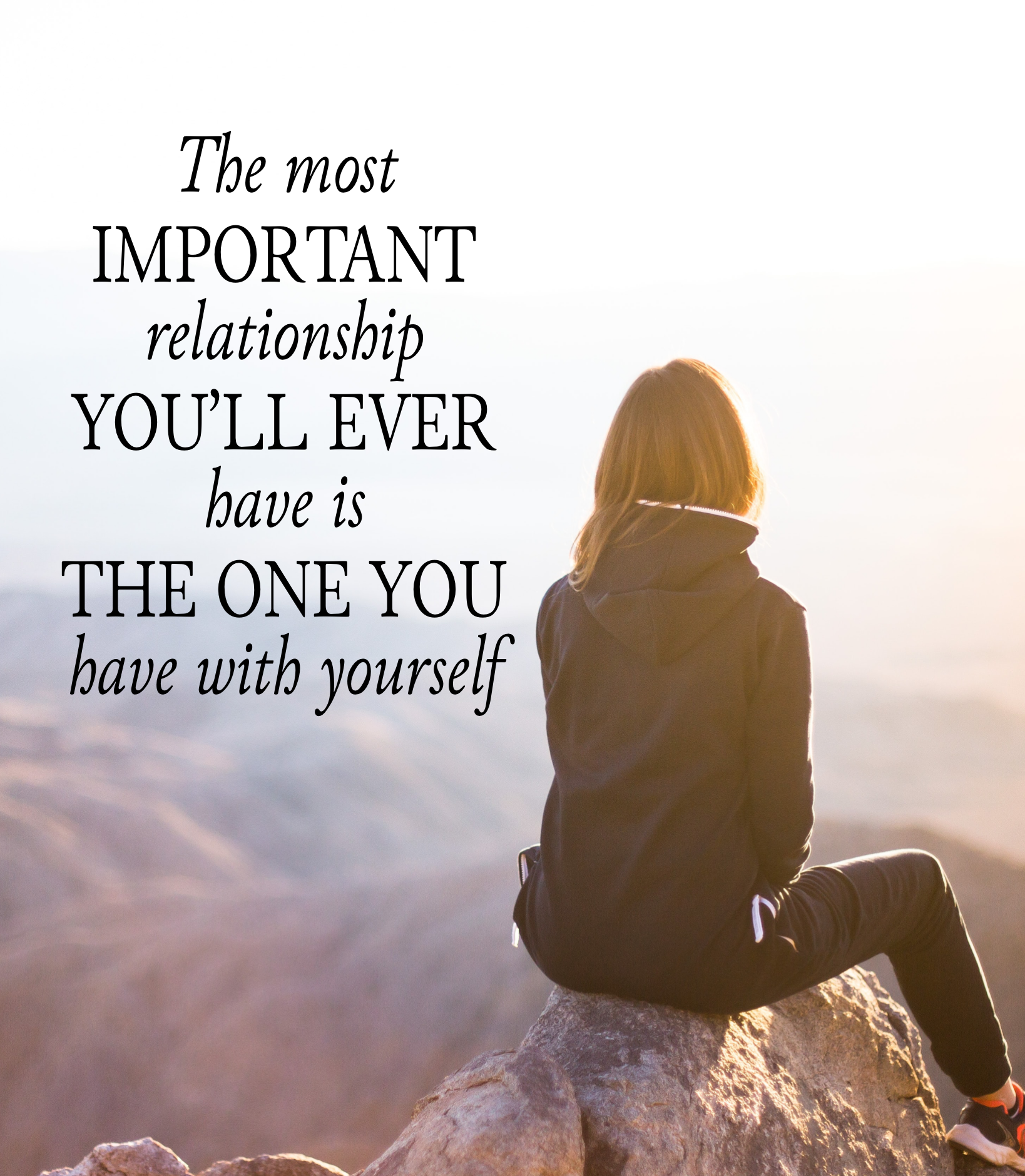 Self-Love is Essential to Finding Your Joy
To be truly happy in life, you must take care of your physical, emotional, and spiritual needs. Focusing on self-love is vital to finding happiness, and it's essential to love yourself before you can truly love others.
The trouble is that self-love has a reputation as something only hippies, narcissists, or tree-huggers practice. However, it is essential for everyone and can drastically impact your mental health and wellbeing.
In this 21-page E-Book, you'll discover everything you need to know about self-love and how to easily incorporate it into your life.
Topics Covered:
How to Stop Self-Sabotaging Yourself
How to Improve Self Care
How to Think Positively
How to Overcome Negative Thoughts
How to Develop Self Love
How to Love Your Body, Spirit, and Mind More
Check your inbox to confirm your subscription