Welcome to our learning platform! We're so glad you're here.
Our platform is designed to help women who have experienced codependency and narcissistic abuse heal, grow, and thrive. We understand that these experiences can be traumatic and can have a lasting impact on your mental health and well-being. Our goal is to provide you with the tools, resources, and support you need to overcome the effects of abuse and build a happy, healthy, and fulfilling life.
We offer a variety of learning opportunities, including articles, videos, webinars, workshops, and courses. Our content is designed to help you understand the dynamics of codependency and narcissistic abuse, recognize the signs and symptoms, and develop healthy coping mechanisms.
Our learning platform is based on the principles of mutual support, empathy, and empowerment. We believe that every woman has the strength and resilience to overcome the effects of abuse and live a life free from the cycle of codependency and narcissistic abuse.
We encourage you to explore our platform and take advantage of the resources and learning opportunities we offer. We also offer opportunities for one-on-one coaching and group programs if you need additional support.
If you haven't already, please join our FREE Community on Facebook - click HERE to join.
If you have any questions or concerns, please don't hesitate to reach out. We're here to support you in your journey of healing, growth, and transformation. Welcome to the platform!

Featured Courses
Here's a peek at some of our programs, courses, and coaching products.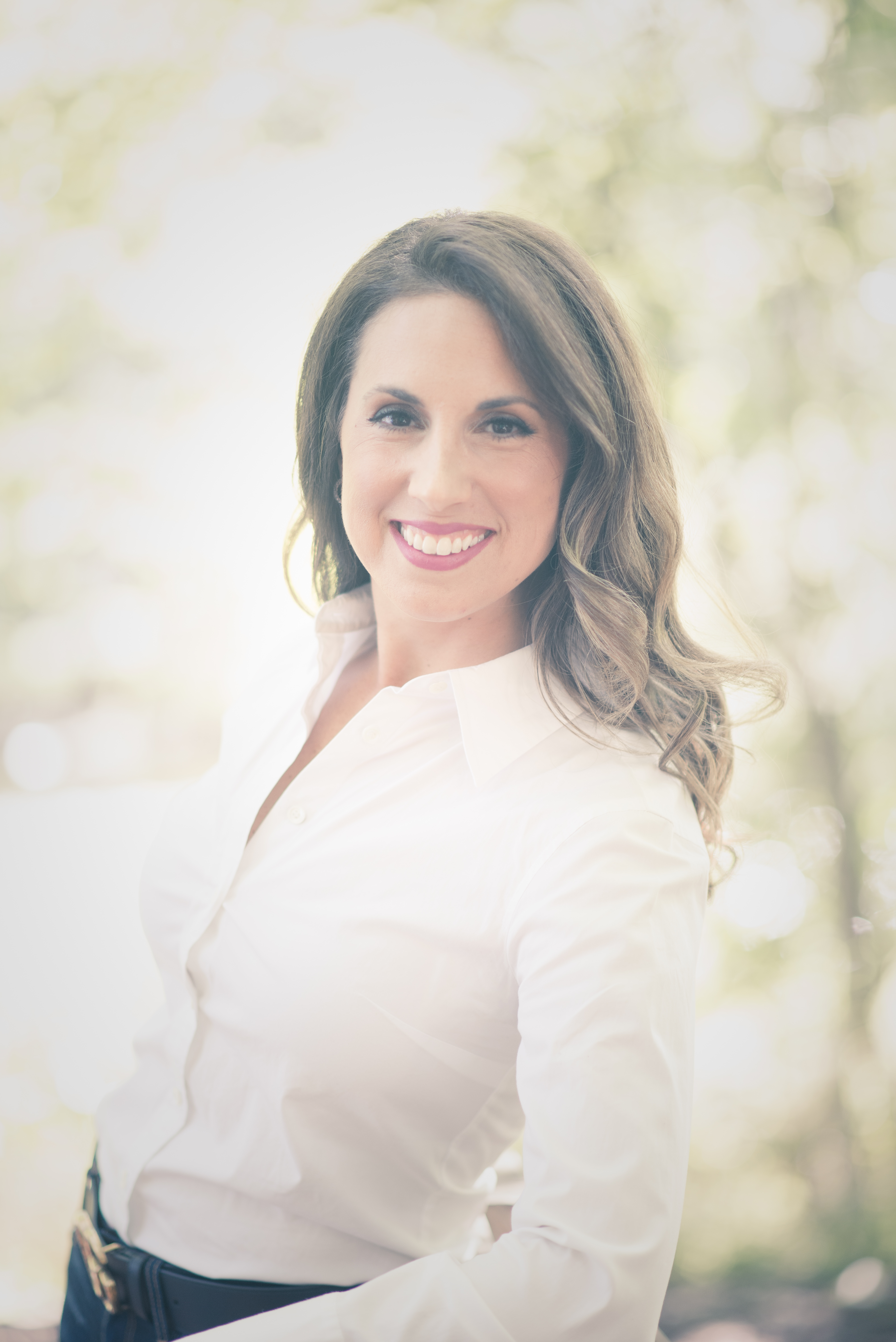 I graduated James Madison University with a degree in Quantitative Finance and Financial Economics and began a career on Wall Street working for a prominent Investment Bank and later, various Investment Firms. Over my 10+ year career in Finance, I always seemed to struggle with feeling as though I had a much bigger purpose and that I was designed to help others in a more meaningful way.
Along my journey, I got married, moved to London where I had two beautiful boys and ultimately landed back in the States, on the East Coast, to raise my family. At the time, I thought I had found my purpose as a stay at home mom. However, after a big life disruption, I discovered Human Design and my Intuition, and through my own journey of healing and self-discovery, I began to understand how I could use my gifts to be of service to others.
I now guide clients through transformational periods in their own lives and help support them in understanding who they truly are, what their purpose is, how to find the power in the pain and reconnect to their joy so that they can create a life they love.
Helping women ditch the people pleasing, break the habits of codependency and healing from narcissistic abuse is what lights me up.
I am a Relationship & Human Design Coach, Author and Podcast Host and I bring years of experience and training as a certified Quantum Human Design™ Specialist, an EFT Practitioner (Quantum Alignment System™ Level 2 Practitioner), a certified Reiki Level 1 Practitioner, an Intuitive Medium and I'm currently studying Hypnotherapy, NLP, Nervous System Regulation and becoming a certified Trauma-Informed Narcissistic Abuse Specialist.
It would be a pleasure and an honor to walk beside you with our arms linked along this beautiful part of your healing journey!

Check your inbox to confirm your subscription