Welcome to The Collective Soul!
We offer Courses and Coaching Programs that will help you reconnect with your Joy, Truth, Love and Purpose whether you are navigating a personal transformation, a big life transition or just feeling stuck. Feel free to check out all of our Courses and Programs and let us know if you have any questions!
When you join one of our amazing programs, you also receive an exclusive and complimentary invitation to our online Community on Circle where you can meet other Students and Community Members to support and guide you along your journey.
We take pride in the Community, Courses, and Programs we have created with YOU in mind. We look forward to welcoming you to The Collective Soul and guiding you along your personal healing journey!
Featured Courses
Here's a peek at some of our programs, courses, and coaching products.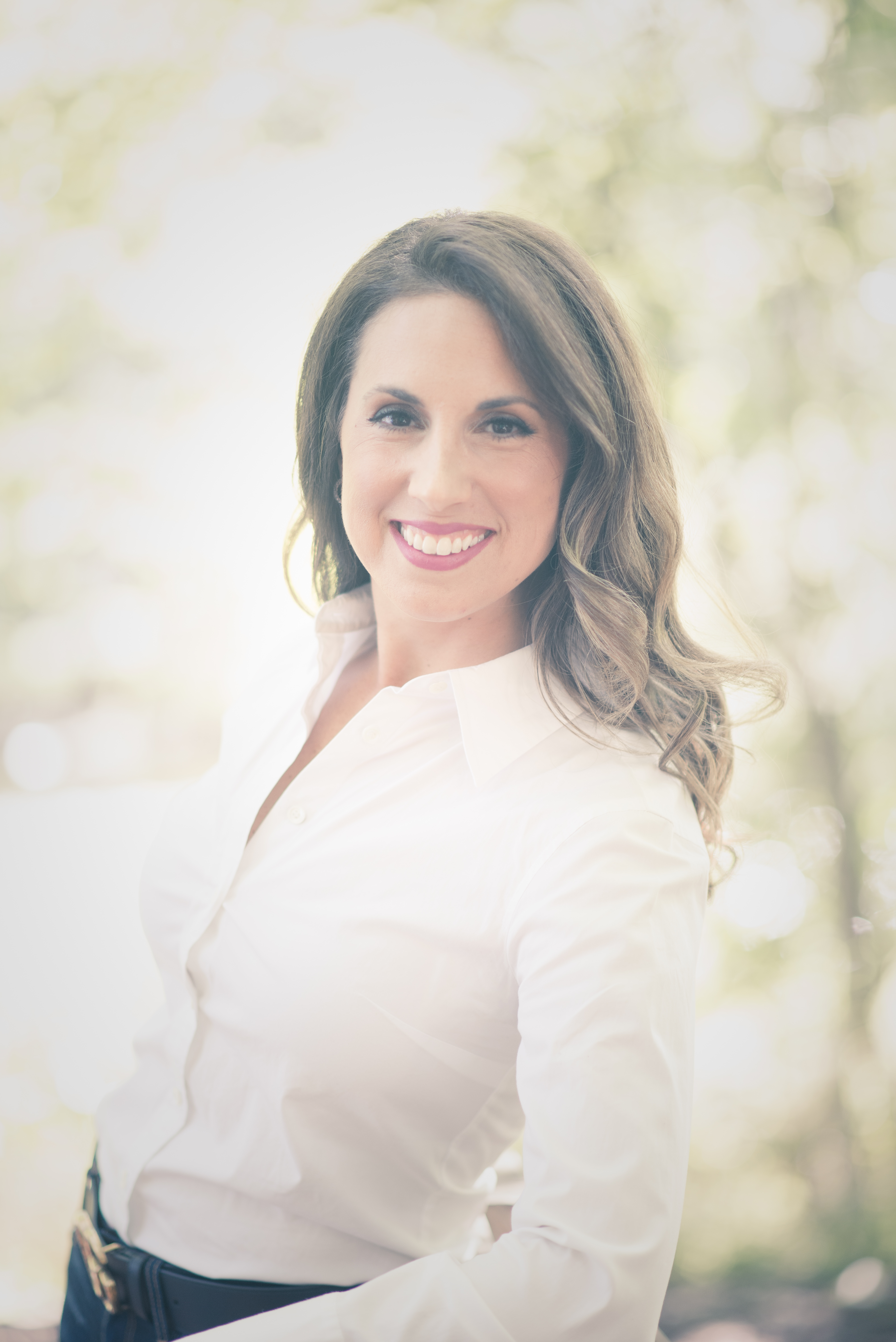 I graduated James Madison University with a degree in Quantitative Finance and Financial Economics and began a career on Wall Street working for a prominent Investment Bank and later, various Investment Firms. Over my 10+ year career in Finance, I always seemed to struggle with feeling as though I had a much bigger purpose and that I was designed to help others in a more meaningful way.
Along my journey, I got married, moved to London where I had two beautiful boys and ultimately landed back in the States, on the East Coast, to raise my family. At the time, I thought I had found my purpose as a stay at home mom. However, after a big life disruption, I discovered Human Design and my Intuition, and through my own journey of healing and self-discovery, I began to understand how I could use my gifts to be of service to others.
I now guide clients through transformational periods in their own lives and help support them in understanding who they truly are, what their purpose is, how to find the power in the pain and reconnect to their joy so that they can create a life they love.
I am a Life Coach, an EFT Practitioner (Quantum Alignment System Practitioner), a Human Design Specialist, an Intuitive Medium and a Speaker.
I look forward to walking beside you on this beautiful leg of your journey!
Check your inbox to confirm your subscription